Ideas

A great feature of the Common Data Service (current environment) List Records action in Power Automate is that you can use dynamic FetchXML queries. E.g. you can create a FetchXML query and use variables to dynamically update the query in the context of the flow: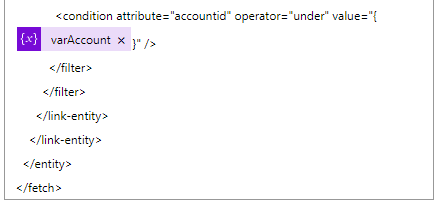 It would be great to have a similar feature for sub-grids on forms. E.g. the Account form it would be nice to be able to show hierarchically related opportunities in the context of the selected Account.


Jonas Rapp has a method where a plugin is used to achieve that. I have absolutely no idea if this is even possible to achieve using PCF but it would great if it is.